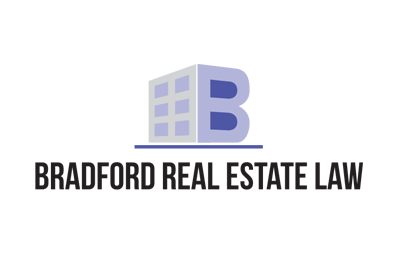 Dina Bradford focuses on Real Estate Law. We created a 3D logo featuring the initial B along with a perspective depiction of a 3-story commercial building. Visit the Bradford Real Estate Law website.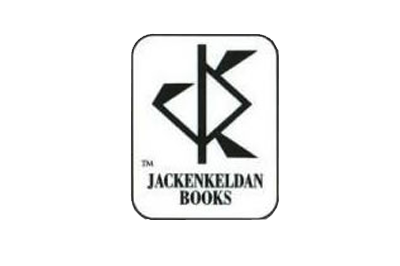 Marlys Beider named her publishing company Jackenkeldan after her children Jack, Ken, Kelly, and Daniel. We created an organic vine logo with a nod to the classic era, growing from the respective initials J, K, K, and D.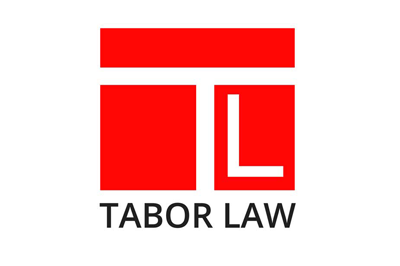 Elizabeth and James Tabor practice Family Law in Kane County, Illinois. For their firm, Roadstar created a stately yet simple geometric logo that conveys the strength and confidence of their establishment. Visit the Tabor Law Website.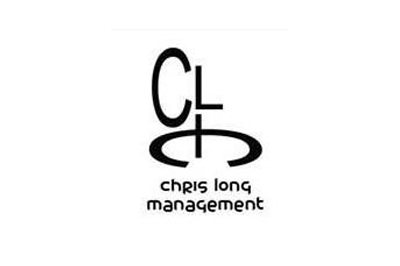 Chris Long is the artist manager responsible for discovering the musical acts Queens of the Stone Age and Stone Temple Pilots. We created a logo for his management company that recomposes the firm's initials into a vinyl record player design.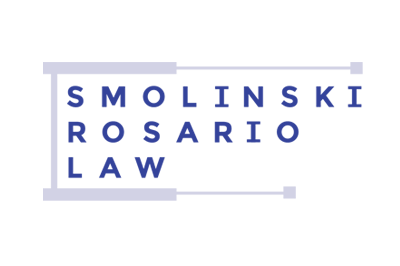 Zach Smolinski and Nelson Rosario focus on law in the technology, IP, and blockchain space. We designed a logo that captures this contemporary feel, and highlights their domain name, smoroslaw.com.